Our Services
The high quality work of Veirs Enterprises is something that is a constant in our day to day. Whether it is one of our specialties or a custom job, we will make it happen for you.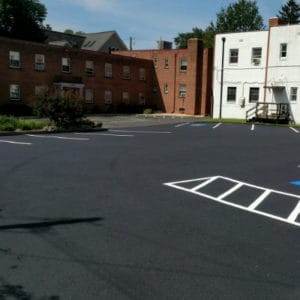 Seal Coating
The application of a seal coat on top of your asphalt does not actually seal it. Seal coating is cosmetic process that restores the fresh look to your worn down asphalt.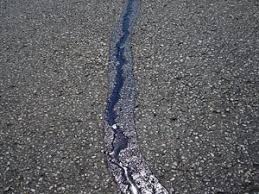 Crack Fill
Dry, clean, and fill the cracks in your asphalt, helping it last longer. This protects the asphalt by not allowing water to seep into the sub terrain. In many cases, this postpones the need to spend extra money on paving.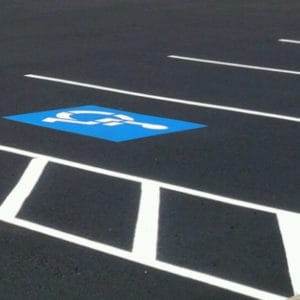 Striping & Stenciling
Curb, parking spaces, accessible parking, speed bumps, hash outs, cross walks, and anything else that could be painted in a parking lot.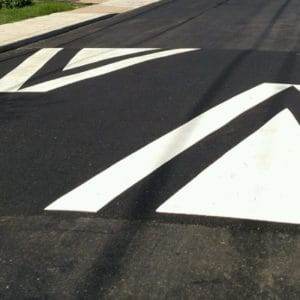 Thermoplastic Tape
Sheets of this thin reflective plastic can be cut and used to make parking spaces, cross walks, and hash outs, etc. They are then laid down in place and warmed with a propane torch.